I Was in That Same Place as You...​
Seemingly by luck, I had built this "successful" and "normal" life, with expansion on the horizon. I had a degree in hand, was working in a profession I liked, committed to a romantic partner I adored. I had friends, family, a solid workout plan and travel plans for the future. But, I could not shake the internal anxiety show that was running me through the wringer, day in and day out. 
One day, my partner pointed out sharply, "I appreciate that you're trying so hard, but it's just not working". Yikes. This was pretty painful to hear, especially as I was holding a bag of my new supplements to get my internal chaos under wraps once and for all. While that was the end of our relationship, it was the beginning of my wake-up call. I knew I couldn't go on living like this. 
Plagued with chronic pain, spacey-ness, irritability, unrelenting pressure to accommodate everyone else's needs, and emotional numbness, I was tumbling in and out of control of my life. The longer I ignored it and pushed it down, the more massive my feelings of inadequacy, loneliness, and over-performing at everything from my job, to working out, to household chores, became. The most painful realization was the feeling of being loved and appreciated for who I truly was, was just out of my reach…..like always.
I knew I had to not only gain understanding of what was happening to me, but use this knowledge to jumpstart my healing inside-out, until I could become a happier, whole version of me. I dove into therapy and worked hard to build an alliance with all of the parts of me that were at war with each other and to release the version of success I had fought so hard to uphold before. I had to learn how to embrace my whole self, and allow myself to expand and surpass the limiting roles I had taken on over time.
Slowly I began to have more flexibility, connectedness, and confidence in my abilities. I learned to trust that I'm able to handle what shows up both internally and externally. I stepped into accepting that my body and my mind together have wisdom far beyond what I can conjure up only in my thoughts, and being able to dial into this wisdom as needed. I now let myself just be me and have all the connectedness, care and happiness that I ever wanted.
My journey was so powerful that I changed my entire life. I rocketed myself into school and learning all that I could about the systems that helped me so dramatically. Now, as a licensed psychotherapist, I'm able to help folks through uncovering what truly works for them in managing the unrelenting pressure of life's demands and going from unhappy, lost and trapped in your own head to showing up 100% for a life you love. If you're ready to reveal the next better version of yourself, push the button below to schedule a free pre-consultation call today.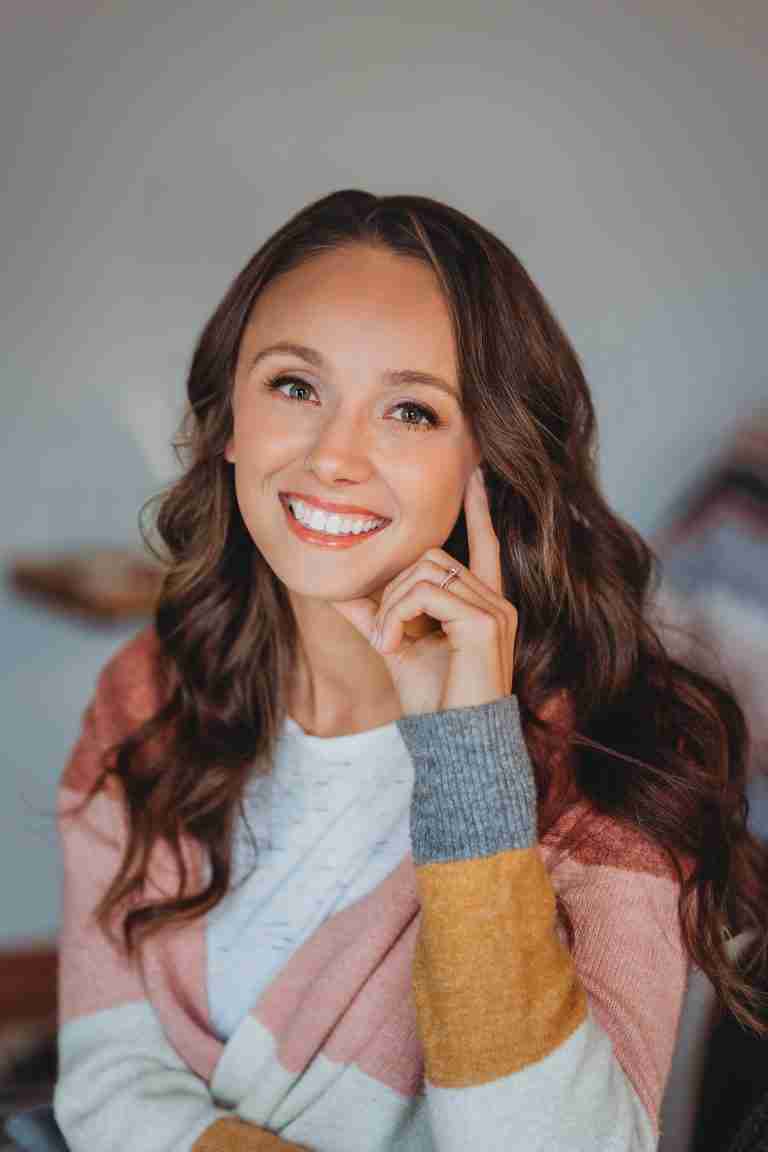 Jakkie DeCorsey, MSW LICSW
Master of Social Work, Licensed Independent Clinical Social Worker
Jakkie DeCorsey's work centers on repairing the mind-body connection through exploring and harmonizing each part that make up a person's dynamic wholeness. Her passion lies in helping people release unrelenting stress, break patterns of overwhelm & shut down, and loving their life and themselves on the deepest level. Her work is underpinned by theories such as Bowen's Family Systems, Reiki healing, Person-Centered Psychotherapy, and Polyvagal Theory, with special focus on energy psychology and Internal Family Systems. Jakkie is a Licensed Independent Clinical Social Worker, who received her Master of Social Work from St Scholastica, in Duluth, Minnesota.