Personal Growth & Healing
Your journey to wellness begins with compassion and understanding
For Those Who Know They Need to Change but Don't Know Where to Start​
Can You Relate to these common struggles?
Are you unhappy with the current version of yourself?
Feel like you're drowning and can't keep up with life's demands?
Finding it hard to get out of your own head?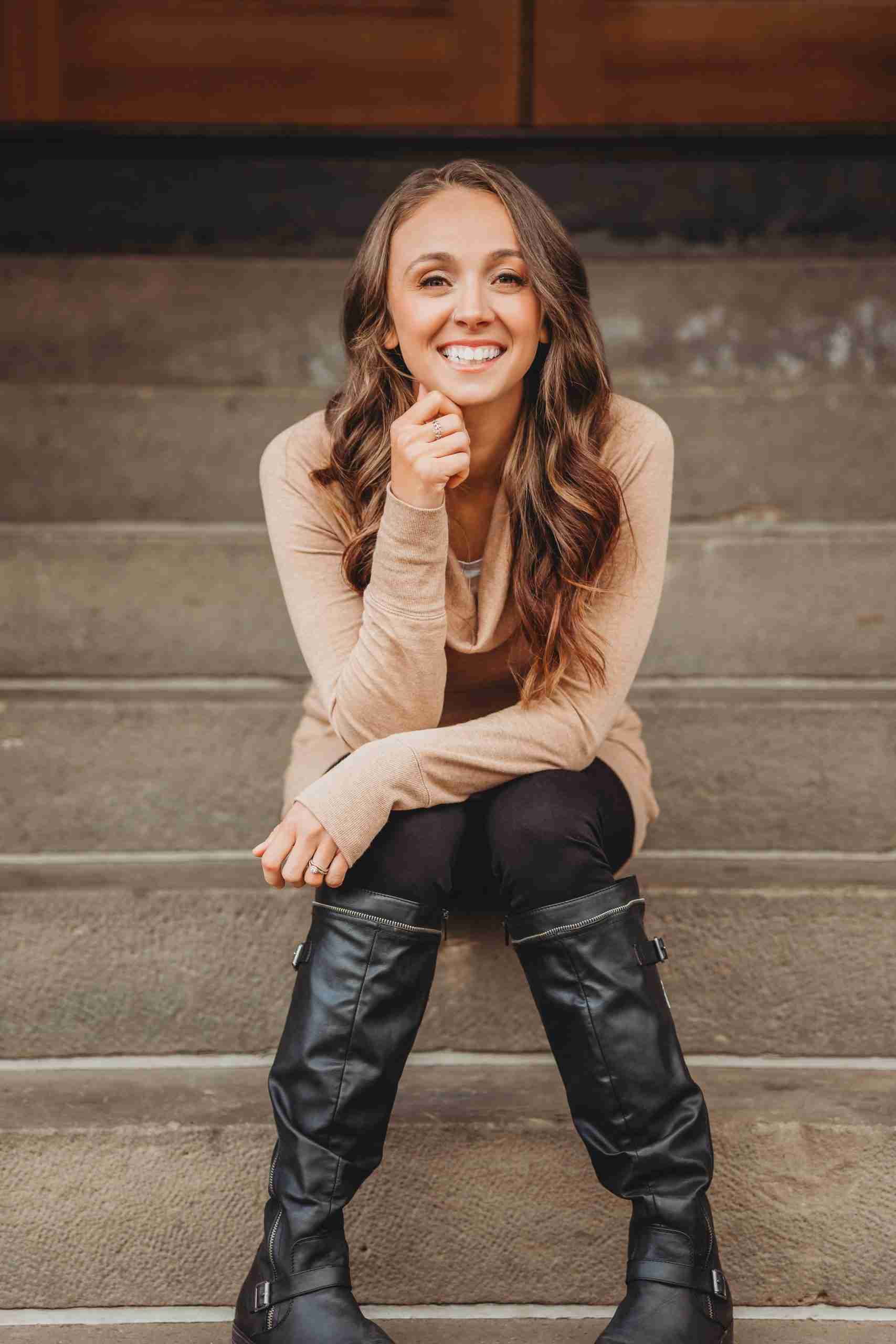 I Was Right There With You...
Jakkie DeCorsey, MSW LICSW | Master of Social Work, Licensed Independent Clinical Social Worker
I had built a "successful" and "normal" life so I was happy, right? I mean I had a degree in hand, I liked my job, worked out, and had a steady partner. Everything looked good on the outside, but internally, I was a mess. The chronic pain, spacey-ness, irritability, and unrelenting pressure never seemed to stop. I was unhappy and lost in this version of myself. Finally it got to be too much.
I did the hard work and found a way that ends with confidence in my abilities and in my future. Now, as a psychotherapist, it's my mission to support others who are feeling inadequate or unworthy of where they're at in life to confidently show up for life on their terms. I'd love to help you, too. To get started, click the button above to book your free discovery call.
Signature Psychotherapy Program
In my 3 month program, Connected & In Control, I'll personally guide you along the path to releasing stress and confidently show up for life on your terms. We'll tackle the five major areas of your life and revive (or reinvent) each one to create an experience you won't believe. To learn all the details and apply for one of the few spots available, click the button below.
Ready to Release Your Stress?​
Three Steps to Life on Your Terms
Click the button below to book your free From Falling Apart to Figured Out call
Together we'll map out the plan that takes you from falling apart to life figured out
We'll put that plan into action each week until you're thriving and excited for tomorrow.